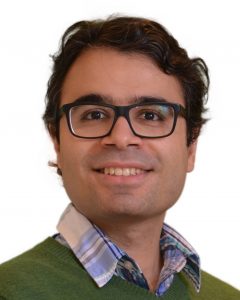 Faculty Member
Vector Institute
Research Overview: My research is in machine learning and reinforcement learning. I am particularly interested in understanding the principles required to design reinforcement learning and adaptive situated agents. These agents interact with their environment, collect data, and use data not only to predict, but also to control the environment, with the goal of maximizing their long- term performance.
I would also like to solve hard industrial problems using principles developed to design adaptive situated agents.
Refer to Research and Publications for more information on my research, and to Bio and CV for more information about my academic background.
Some Links